This is the shirt I sewed during the sew along since I had made the other one already.
This is NewLook 6407 made from an up cycled sheet.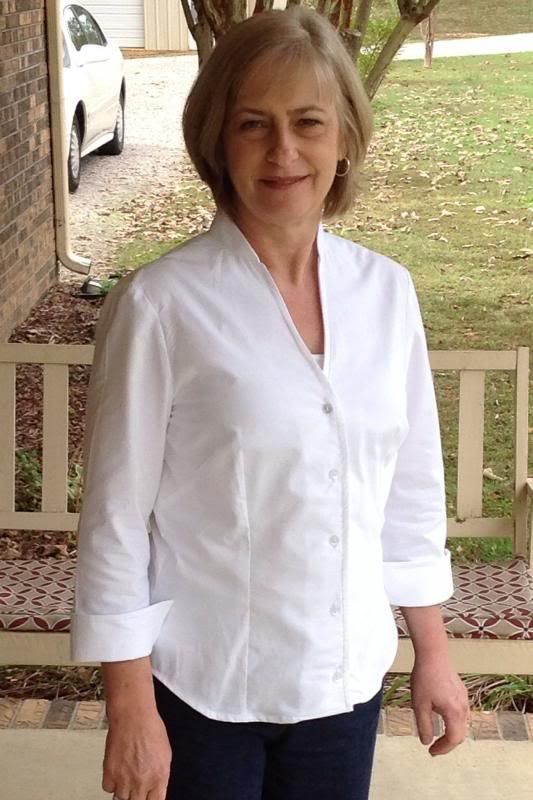 This is my official Sew Along shirt eventhough I made it earlier so I could take pics as I went.
This is NewLook 6232 made from chambray.